"You're a rattlecap, cow-handed fopdoodle!"
If you have no idea what that means, you'll want to stick around for these 21 weird vintage insults. They come from the 19th century, a time when many people made an effort to sound as eloquent as possible while still making those around them feel like walking trash. The terms they came up with are next-level amazing. I think it's time for a throwback.
1. Fopdoodle: A person who is ostentatious, showy, and a little ridiculous.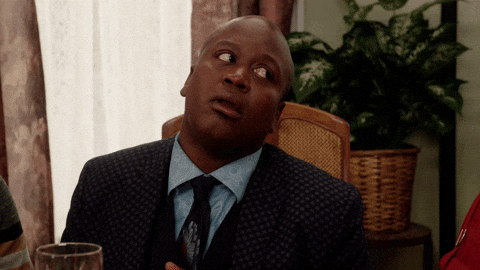 Read More: A Company Wanted To Make Women Glow With Beauty — So They Made Radioactive Makeup
2. Mulligrubs: A sulky, grumbling grump.
3. Death's Head Upon a Mopstick: A fellow who looks about as pleasant as death.
4. Afternoon Farmer: A lazy person who misses opportunities.
5. Nincompoop: An utter fool.
6. Unlicked Cub: A person who was never taught manners.
7. All Hat and No Cattle: All talk and no action.
8. Fribble: A silly, superficial person.
9. Greedy Guts: A glutton.
10. Scallywag: Someone who's up to no good.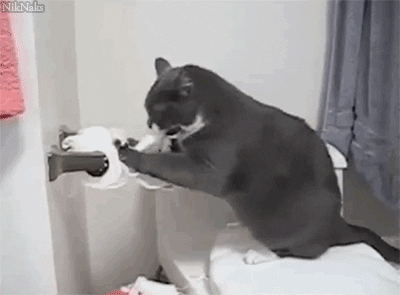 11. Ninnyhammer: A simpleton or fool.
12. Gentlemen of Four Oats: A person lacking money, credit, wit, and manners.
13. Duke of Limbs: A tall, awkward person.
14. Rattlecap: Someone who's dangerous and unpredictable.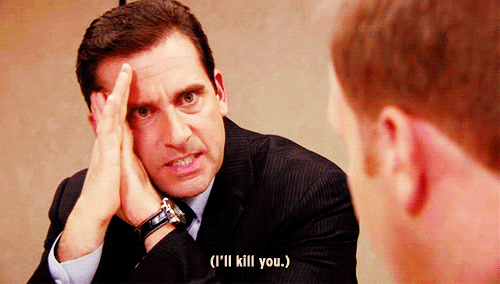 15. Humgruffin: A bad person.
16. Smellsmock: A womanizer or cheater.
17. Blunderbuss: A person who makes stupid or careless mistakes.
18. Shabaroon: Someone who is mean-spirited or wears shabby clothes.
19. Wrinkler: A liar.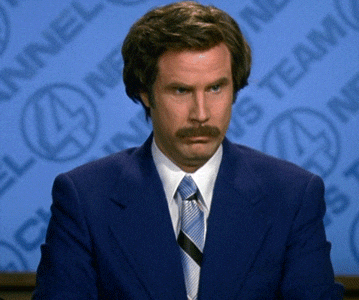 20. Cow-Handed: Bumbling and awkward.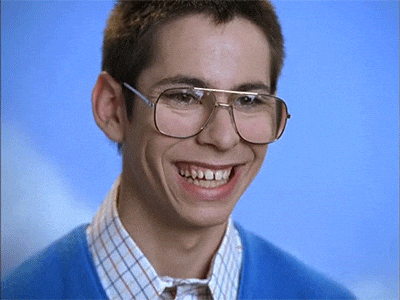 21. Grumbletonian: Someone who is always dissatisfied and grumpy.
Read More: This Woman Dancing At An NBA Game Will Make You Laugh For Days
I'll be saving these insults for my next confrontation. They're WAY better than what I usually come up with! Blunderbuss is first on my list.